Amusement Park
After a summer of long nights and adventures, I said goodbye to Carly who moved back to Montreal. We went to the PNE, an amusement park in Vancouver, as our last hoorah. Take a look below: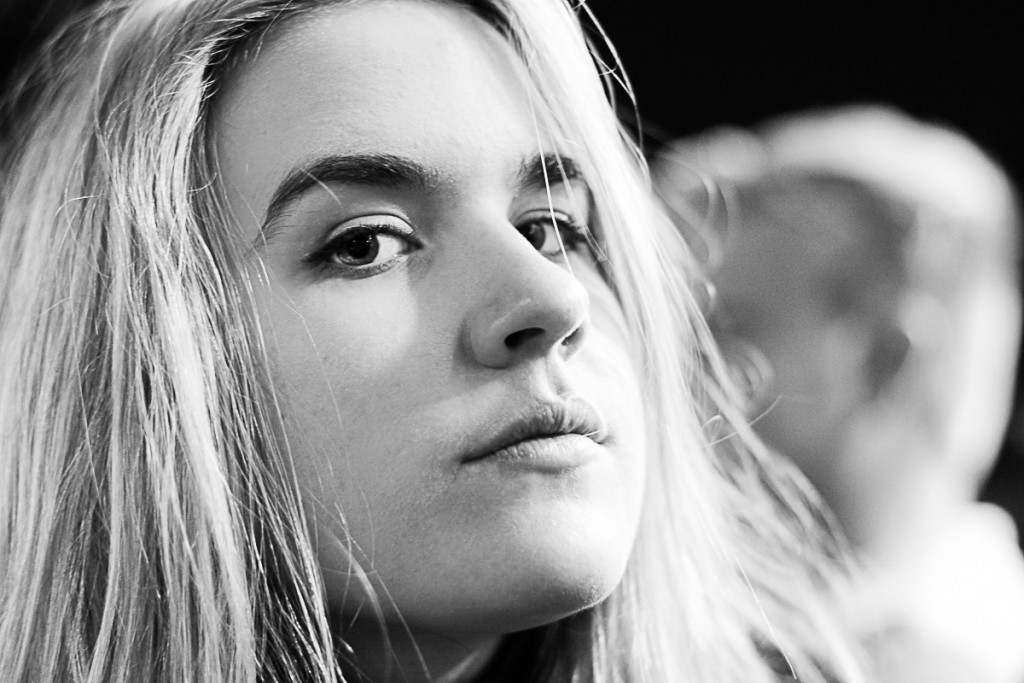 This is Carly, she's a babe!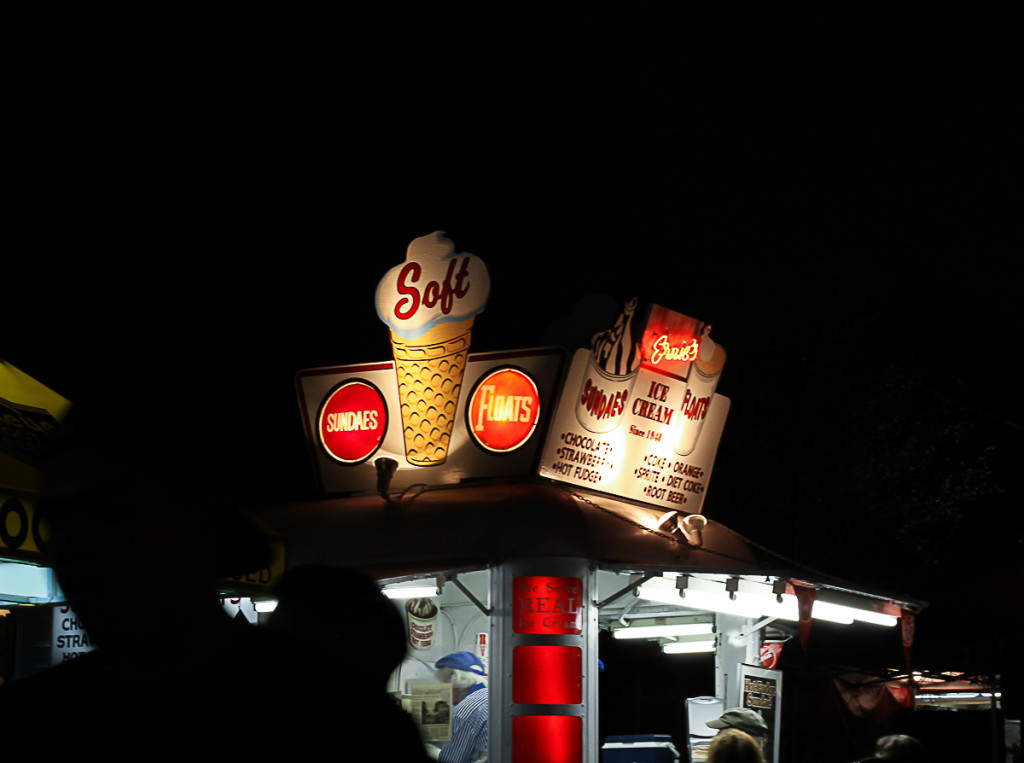 The bright lights and neon signs make amusements parks come alive at night.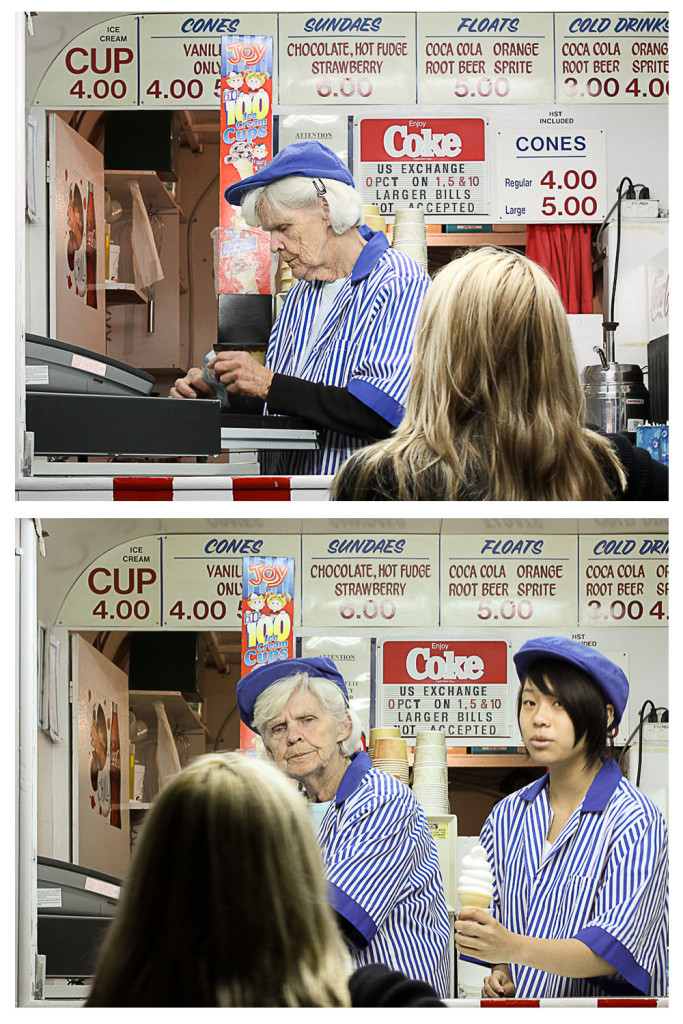 Upping our caloric intake at the sundae stand run by the most adorable older lady.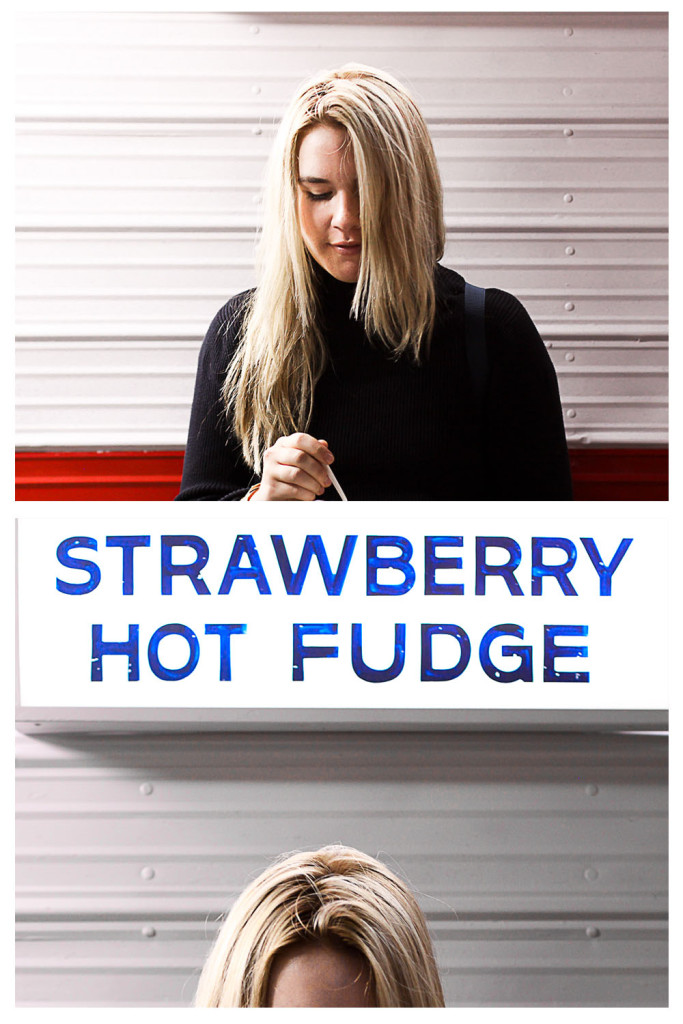 Strawberry hot fudge. 'Nuff said.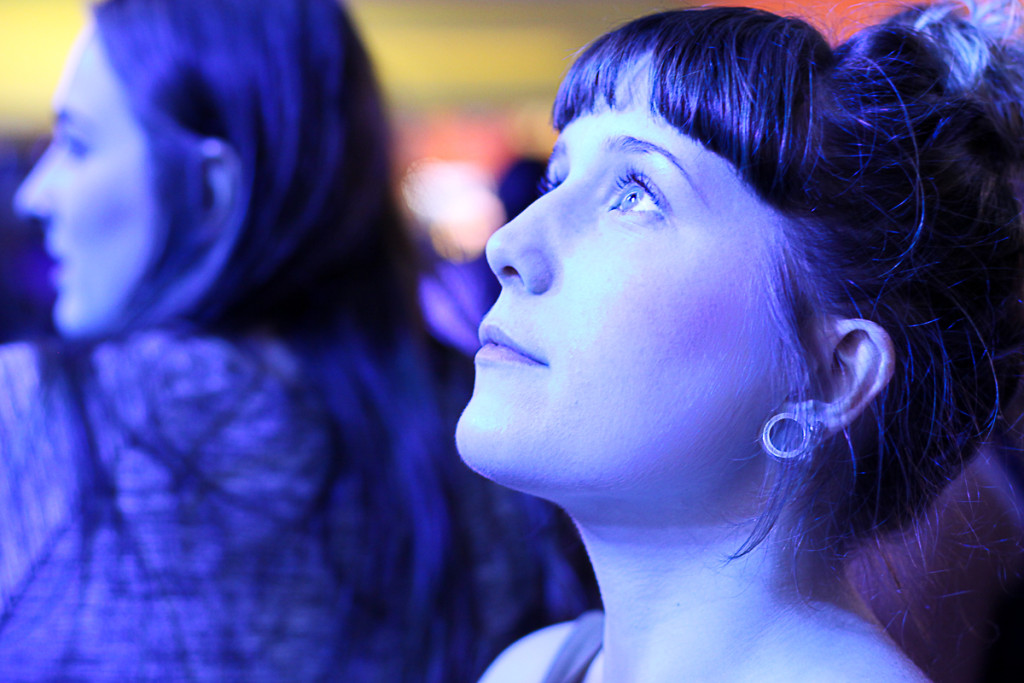 I love the colour cast in this photo that Carly took of me.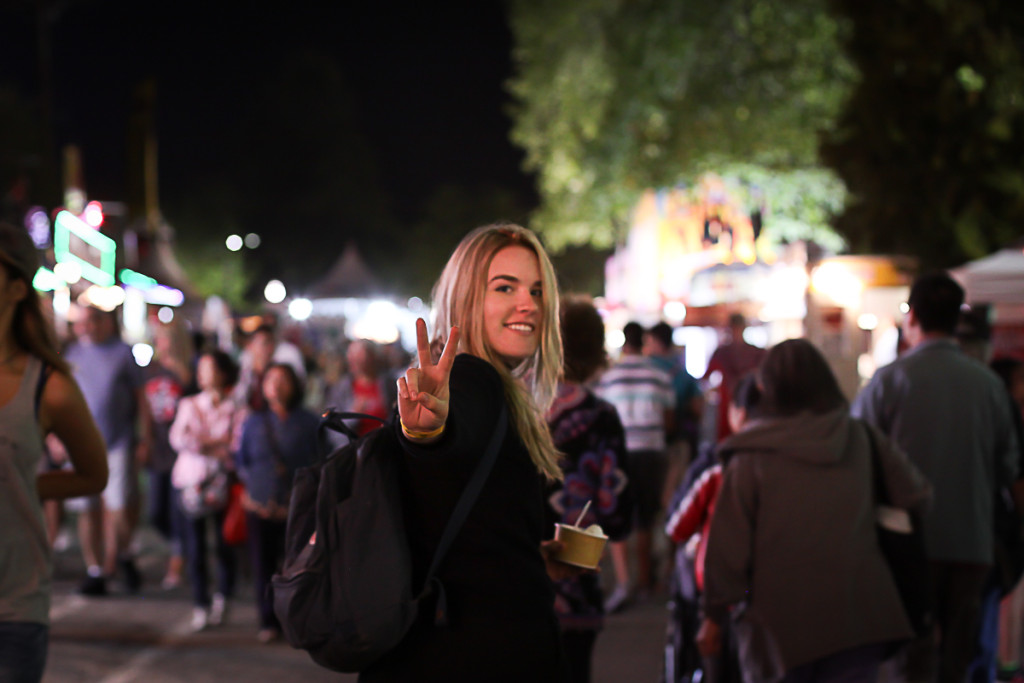 Here's to more adventures in the future✌️.