Isabel, Wedding Dress Shopping
This past weekend was spent wedding dress shopping and singing at karaoke bars in Seattle. We checked out the dresses at BHLDN, a subsidiary of Anthropologie. The cascading Gaudy-like staircase was as much of a showstopper as the beaded bohemian dresses.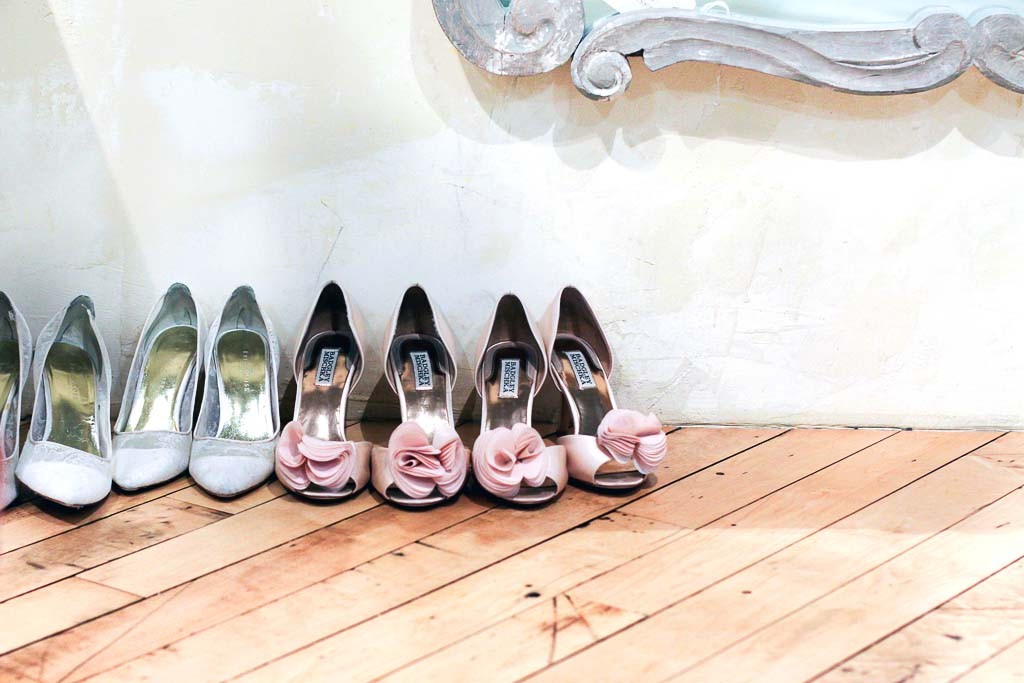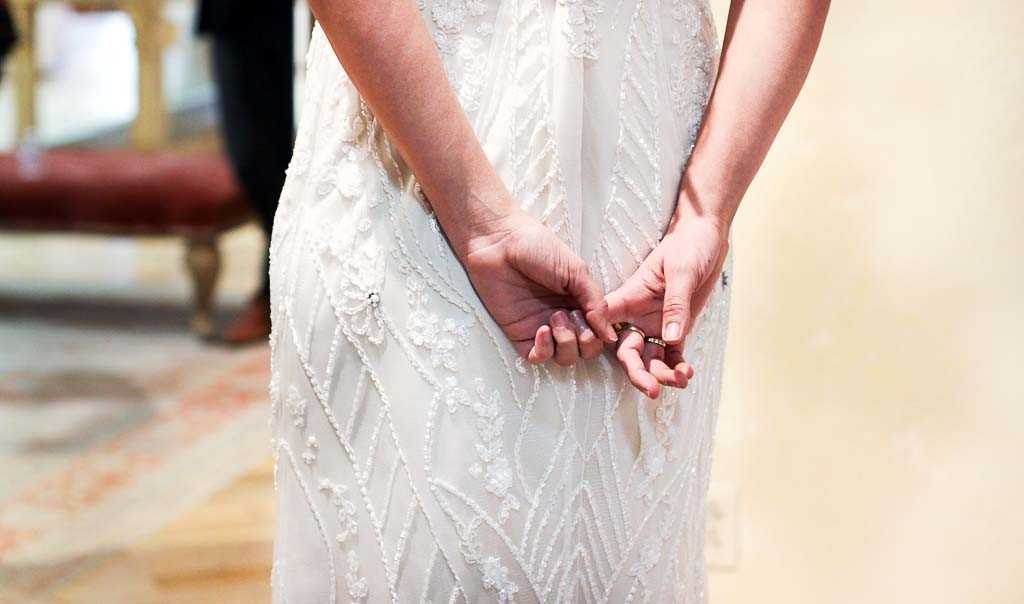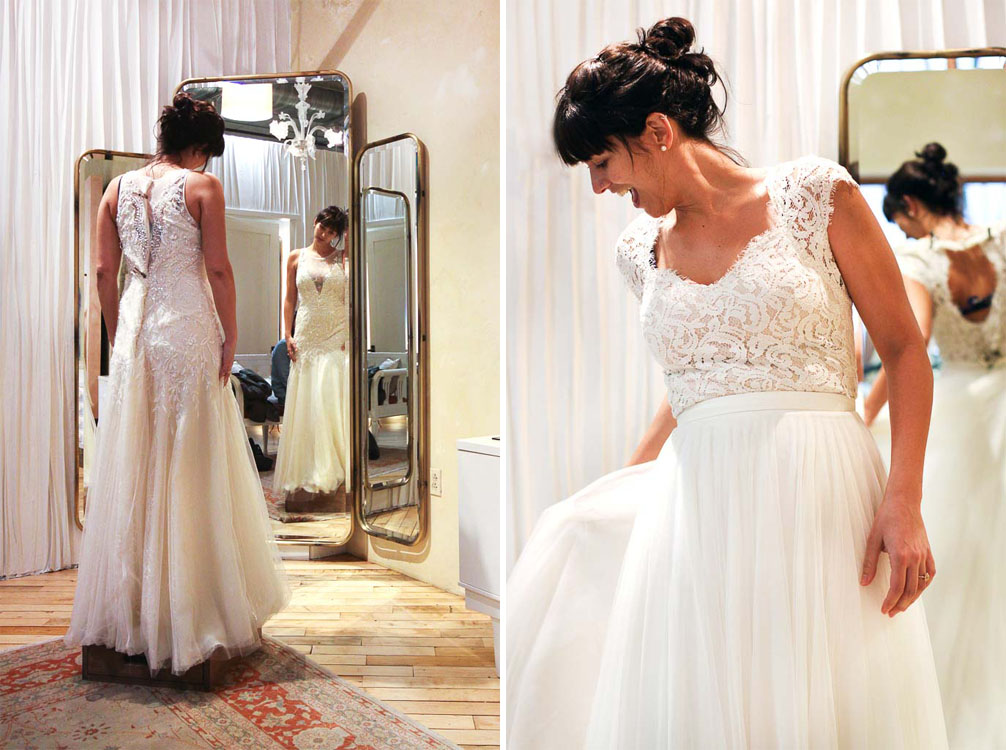 Isabel looked like a total babe in all the dresses. It finally hit me that my friend was getting married, and I can't wait until the wedding! ??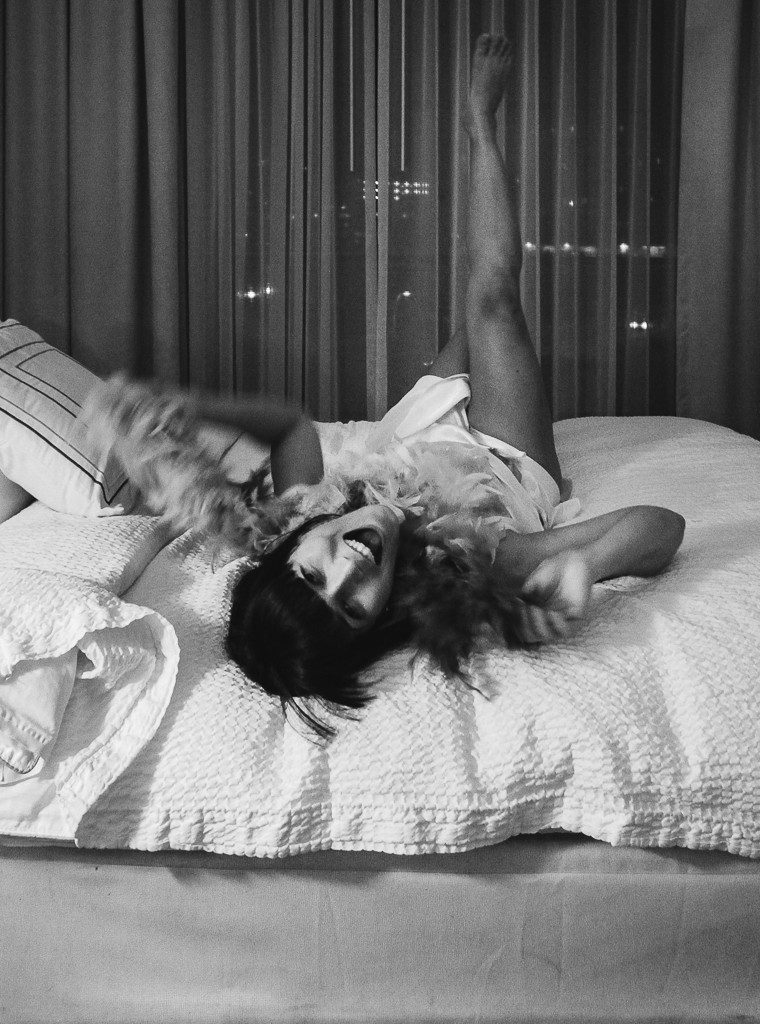 One response to "Isabel, Wedding Dress Shopping"