Isabel + Luke, Engagement Photos
My two friends, Isabel and Luke, recently got engaged. I'm so happy to be a part of their journey to marriage, and to be able to shoot their engagement photos. Here's how they turned out: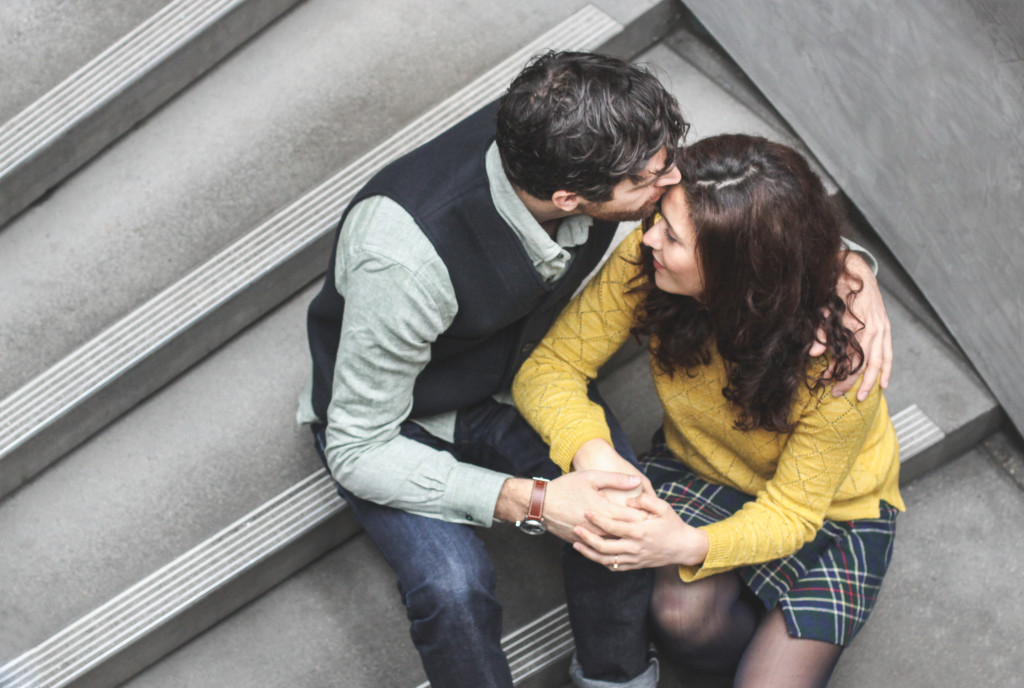 This was one of the first shots we took. I wanted to capture the style of these two creative-minds (Luke is a busy actor, and Isabel a web developer), as it's something that stands out in the sea of black and grey in Vancouver.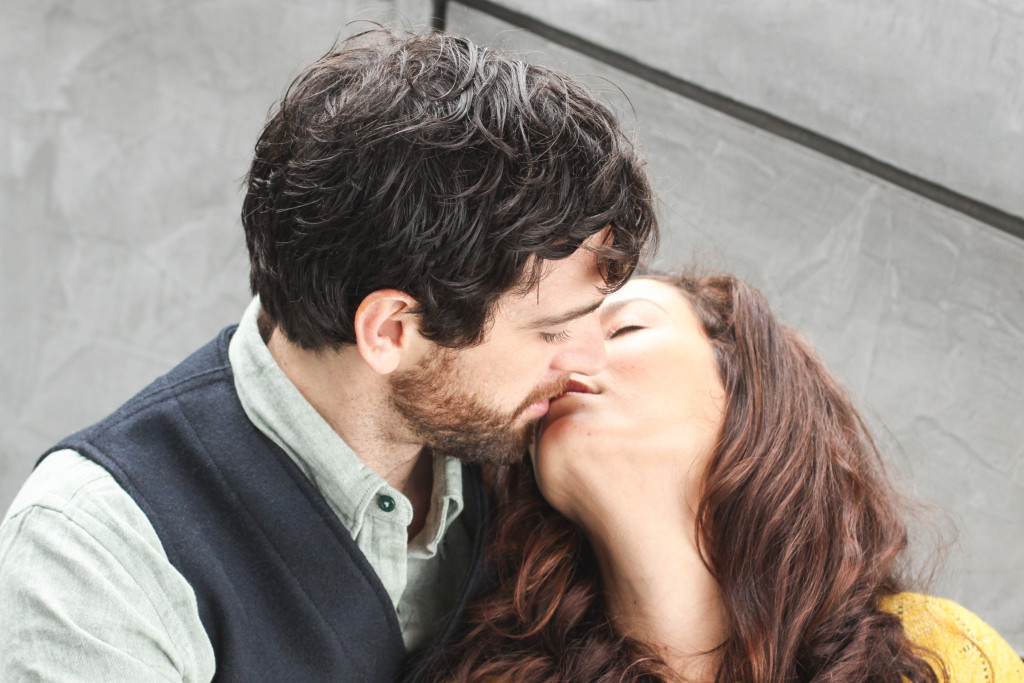 When shooting engagement photos, you ideally want to capture the honest moments in between the posed ones. FEEL THE LOVE.
We wanted to shoot images with a lot of blank space for Isabel to use on the wedding website. This was one of my favourite images from the shoot. My photos are mostly light and bright, which is  also typical of engagement and wedding photos. But I liked the contrasting dark feel to these.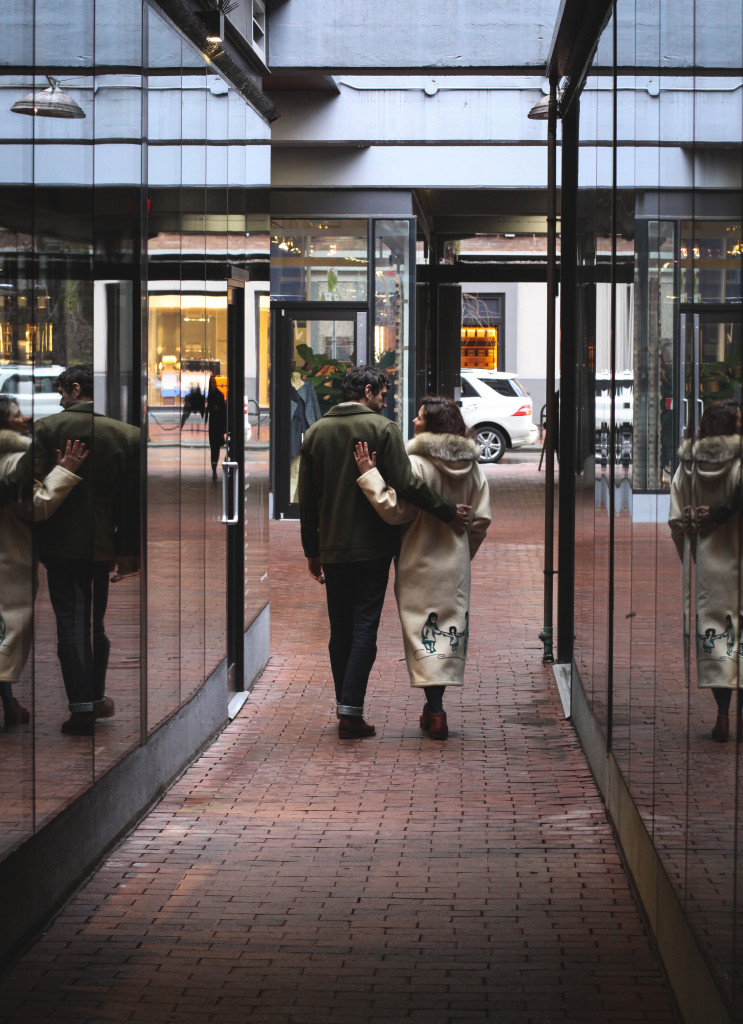 And this shot is because I'm in love with Isabel's coat.
Now onto dress shopping – woo!
5 responses to "Isabel + Luke, Engagement Photos"