Expired Film
Half the fun of shooting film is the surprise of seeing how the developed shots turn out, especially if it's expired film. The light leaks and colouring of expired film, plus the grain of grit of 35mm, create a cool effect. I recently developed a roll of film that was, unknowingly to me, expired. Here's how the images turned out.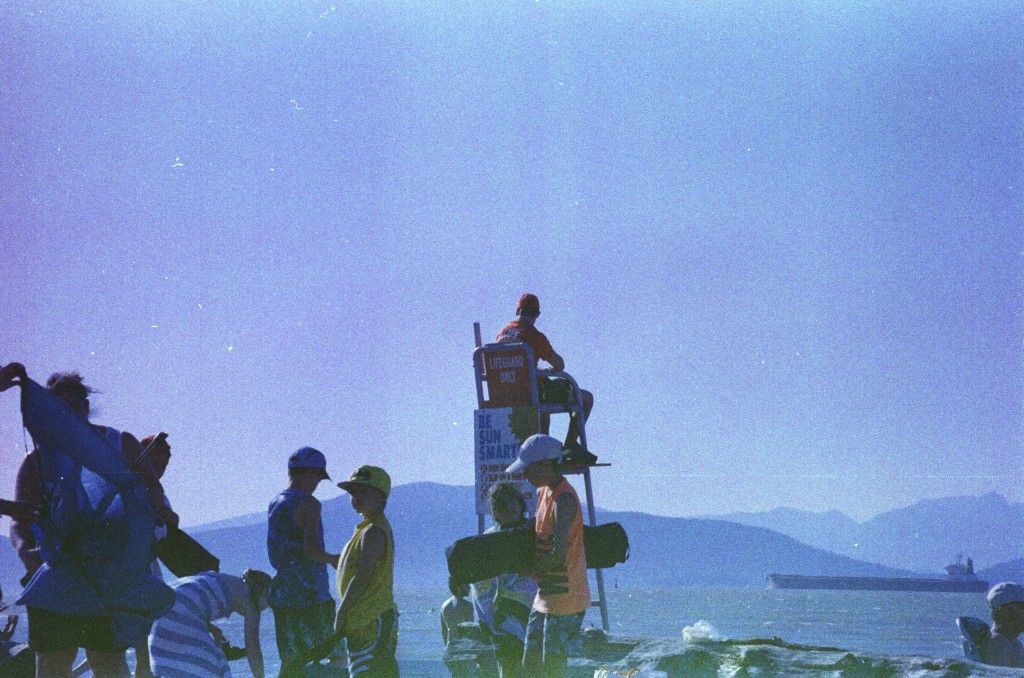 The colours in this image at Jericho Beach add to the beachy vibe.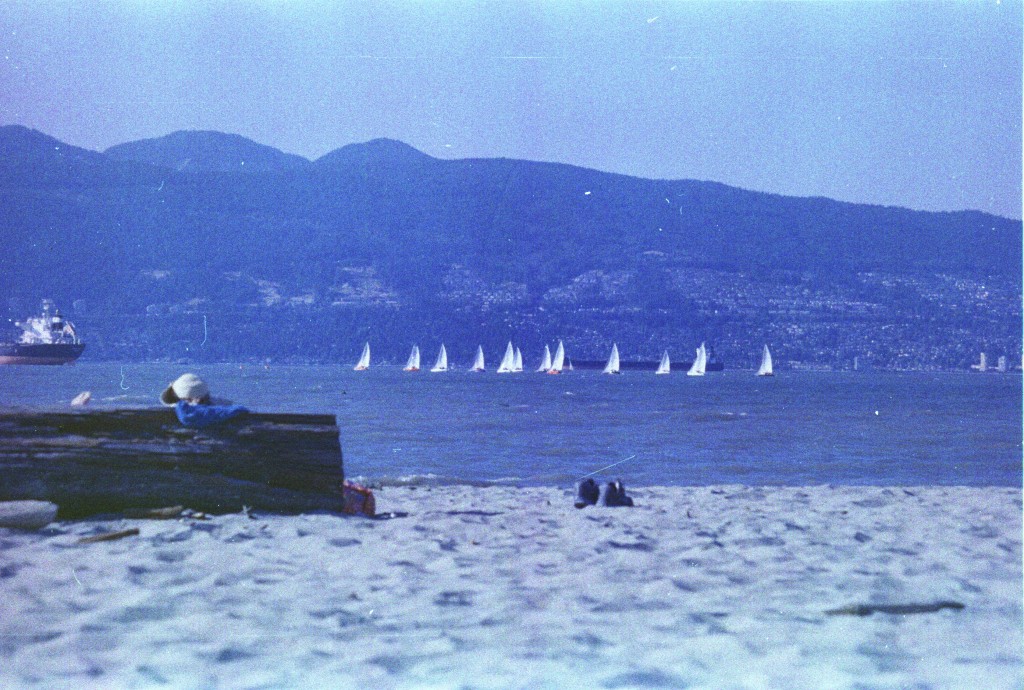 A trail of happy sailboats ?.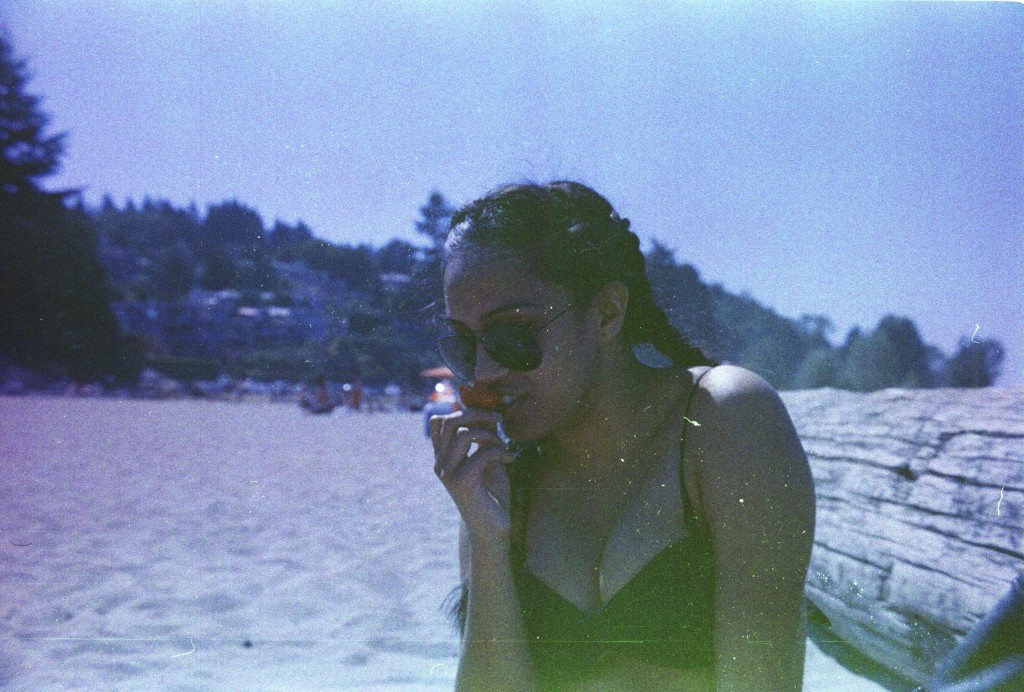 This is Reema. She's also a photographer. Check out her work here.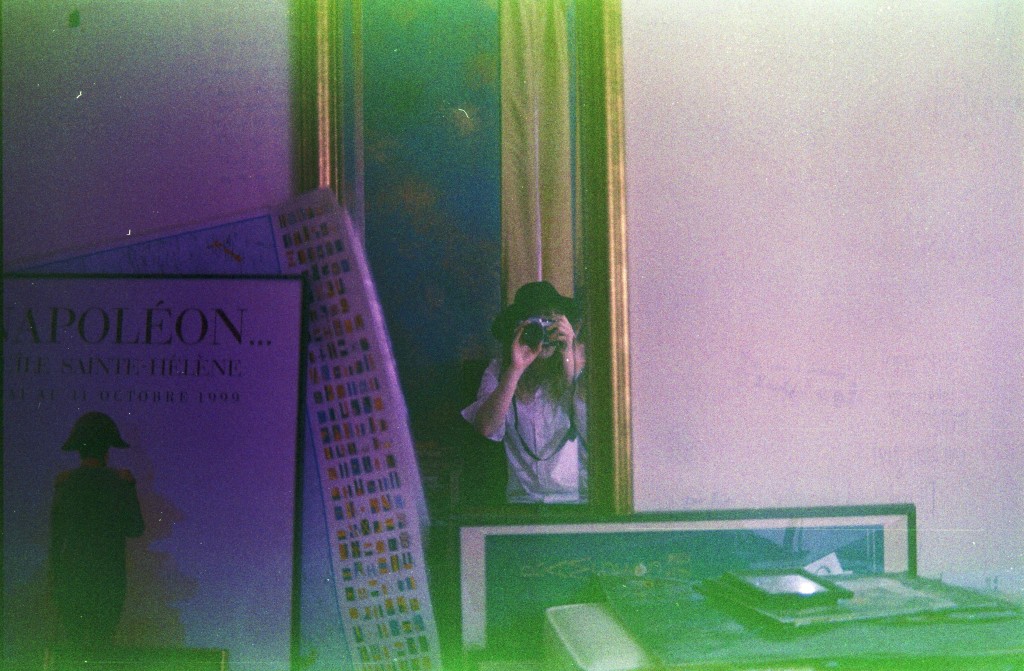 I recently shot some work for a local magazine in THE COOLEST location ever. The house was built in the 40's and had all kinds of beautiful details. The owners had a curated collection of vintage pieces that complemented the house perfectly, like this mirror. I have a thing for gilded mirrors.
I want to get my hands on some more rolls of expired film. Anyone up for a film swap!?
One response to "Expired Film"