Don't fuck until the third date, and other advice from Dad
Dads always offer the best advice. There's something in the delivery of a dad joke or piece of information that makes it that much better. Whenever he's in Vancouver, I pick his brain for insights. Here's what he had to say:
Are bare feet appropriate at a Jewish wedding?
After giving side-eyes to some young guys sporting bare feet in sneakers, my dad told me how weird he thought this "trend" was. My dad is a traditional kind of man, and does not think under any circumstance that men should be wearing sneakers, or wingtip brogues, or any shoe for the matter, without socks. Plus, his years as a sales director in the fashion industry give him some added insight. After all this, he attended a Jewish wedding sockless.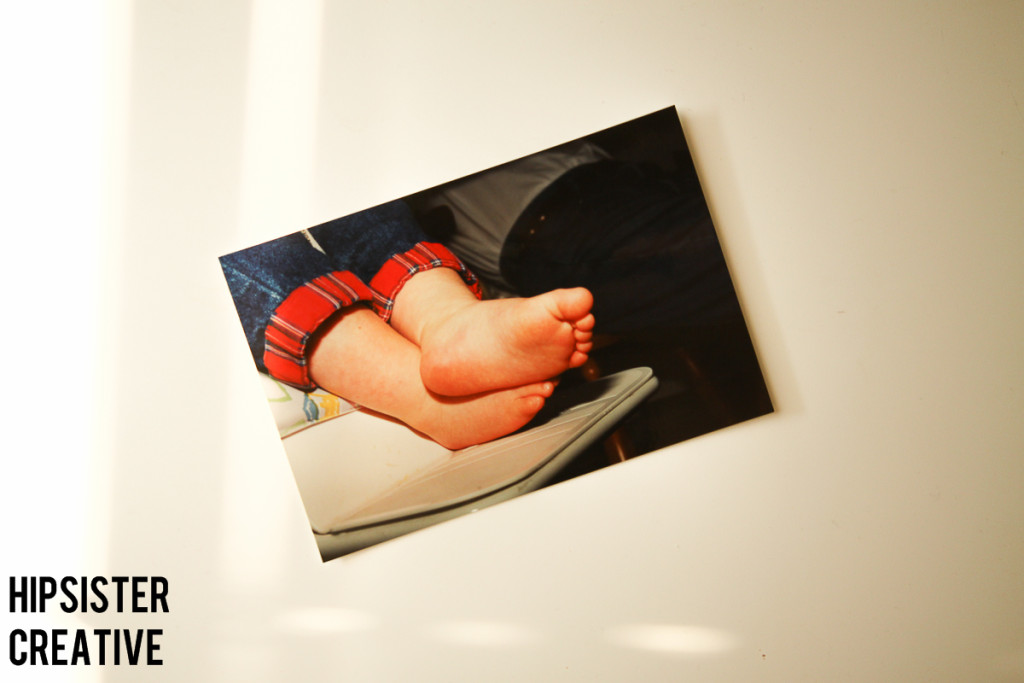 How to strategically place your bedroom mirrors.
I bought a new #idontneedaman power drill. My dad insisted on helping me hang some art and I've learned it's easier to say yes to this persistent guy. He hung my ornate mirror for me across from my bed. Then he VERY CASUALLY says, "I hung this across your bed so when you're making love you can look at yourself".  I still don't know what to say in response so I'm just going to leave you with that.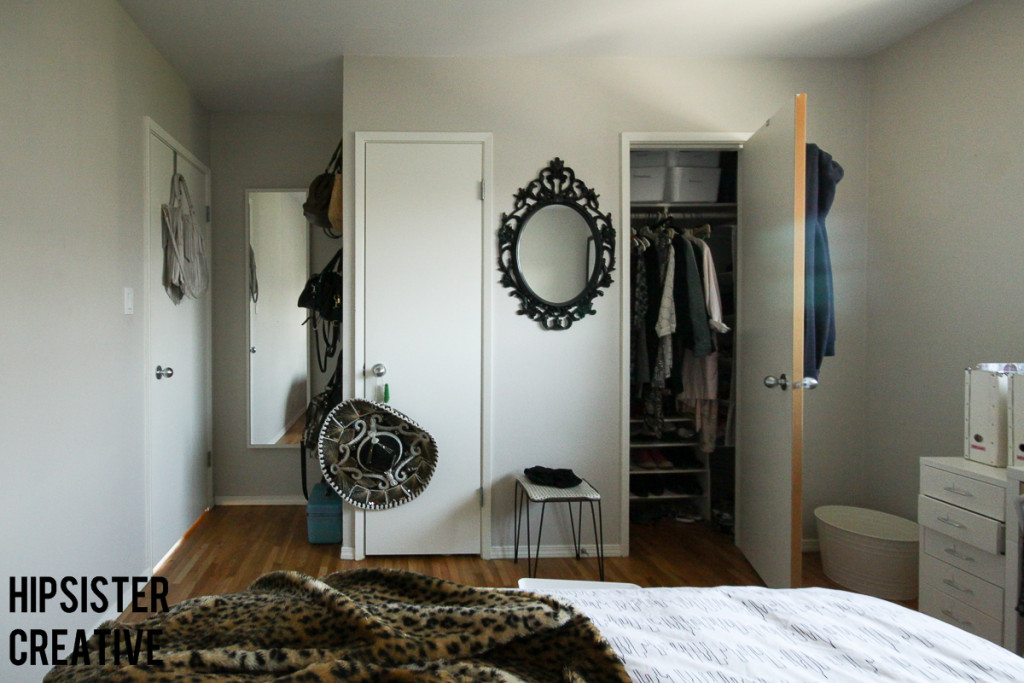 Don't fuck until the third date.
My dad has some hilarious long-read stories that I'll mention on here one day, my favourite being the time he participated in the republican national convention for the re-election of Richard Nixon in Miami. You know that guy Tom Cruise portrays in "4th of July"? My dad met the real guy. But this advice was short and sweet. Don't fuck until the third date. You can play a bit, but don't fuck. If you haven't already asked your dad about that "one time in college", you should.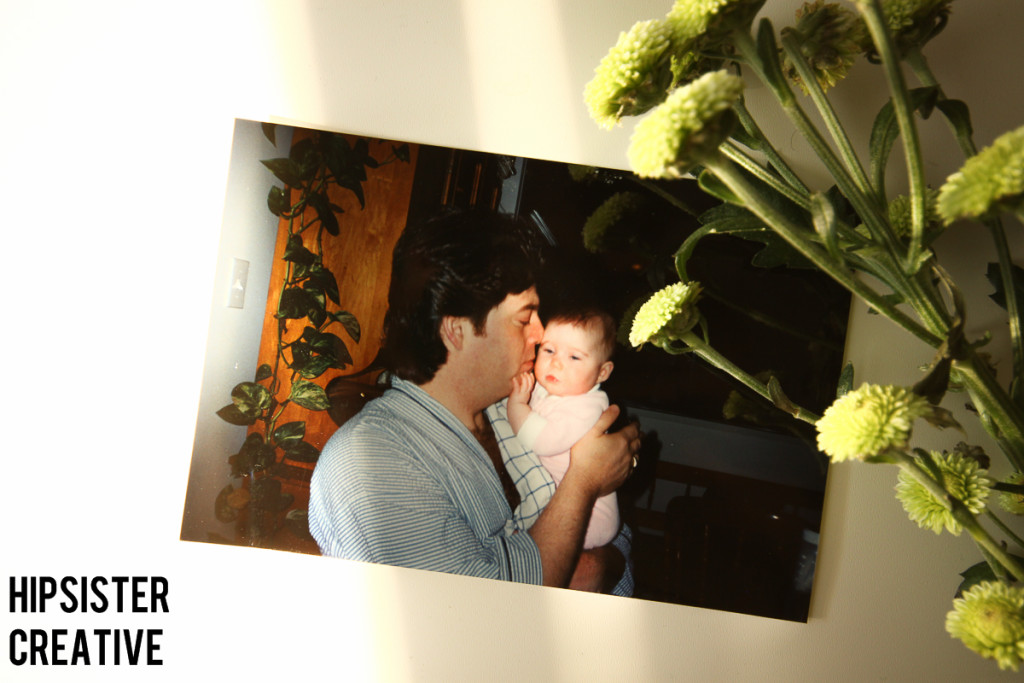 What's your favourite dad advice?
One response to "Don't fuck until the third date, and other advice from Dad"