ABOUT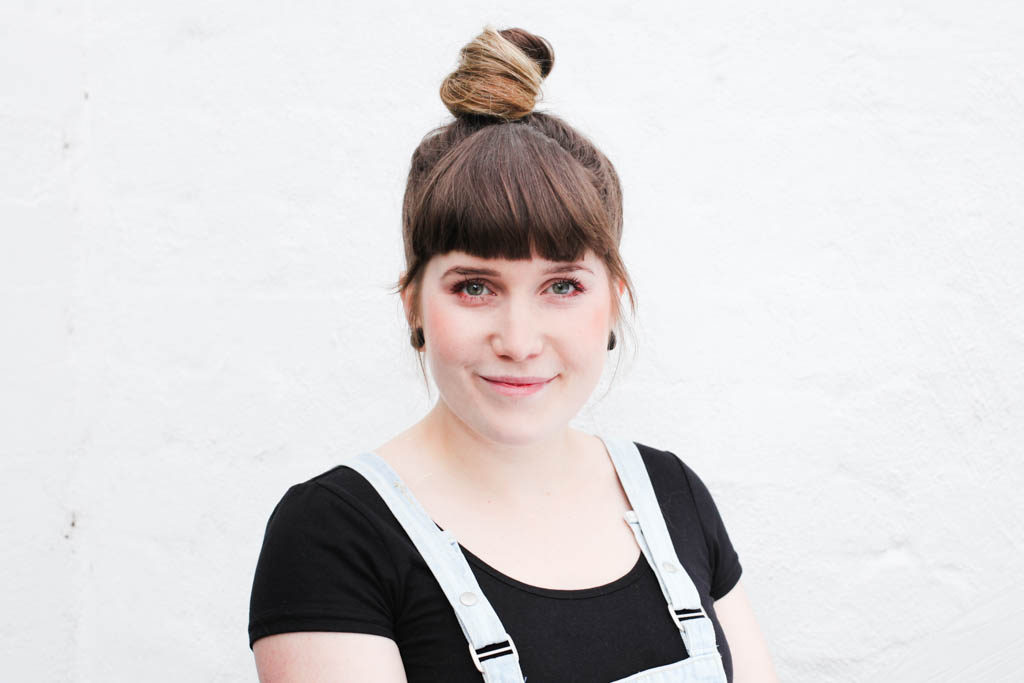 Oh hey there! I'm a film and digital photographer from the Pacific Northwest, living in Melbourne!
Inspired by the outdoors, my portraits and lifestyle photography incorporate natural lighting and scenery. I love travelling and connecting with people around the world, and capturing this through my lens.
Having a background in marketing and branding, I produce images for print and digital platforms.