Abandoned Homes in Vancouver
A study recently showed that 70% of Vancouver's homes sold are bought by mainland China. Although this is a great way for them to invest money, it's creating a lot of issues for local Vancouverites. This has yet to been regulated and it will be interesting to see the full affects. One of the issues is the vacant abandoned homes found in some of Vancouver's wealthiest areas.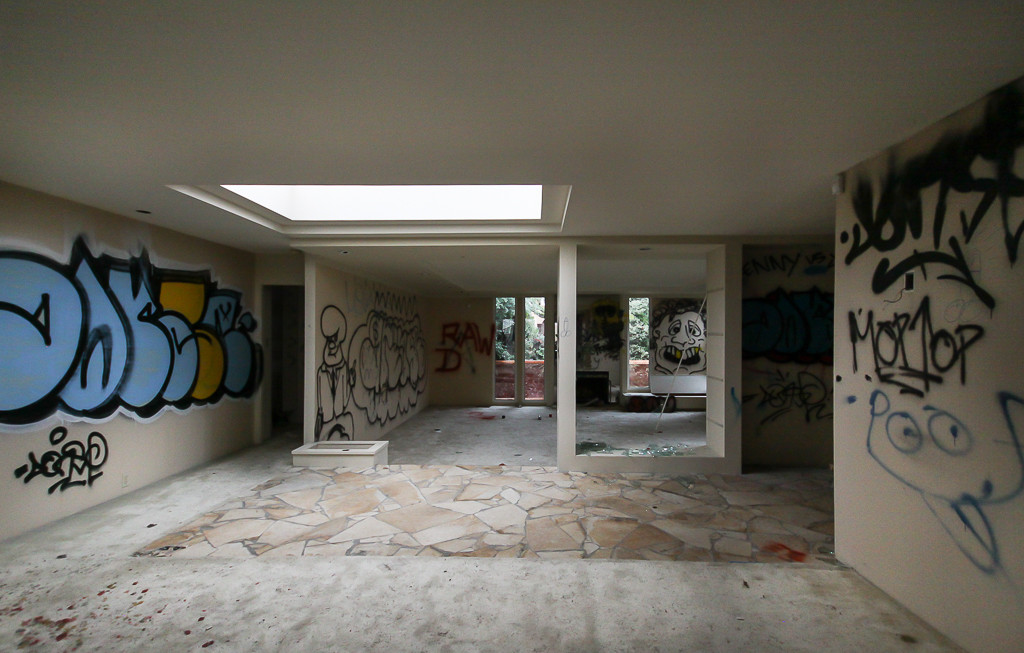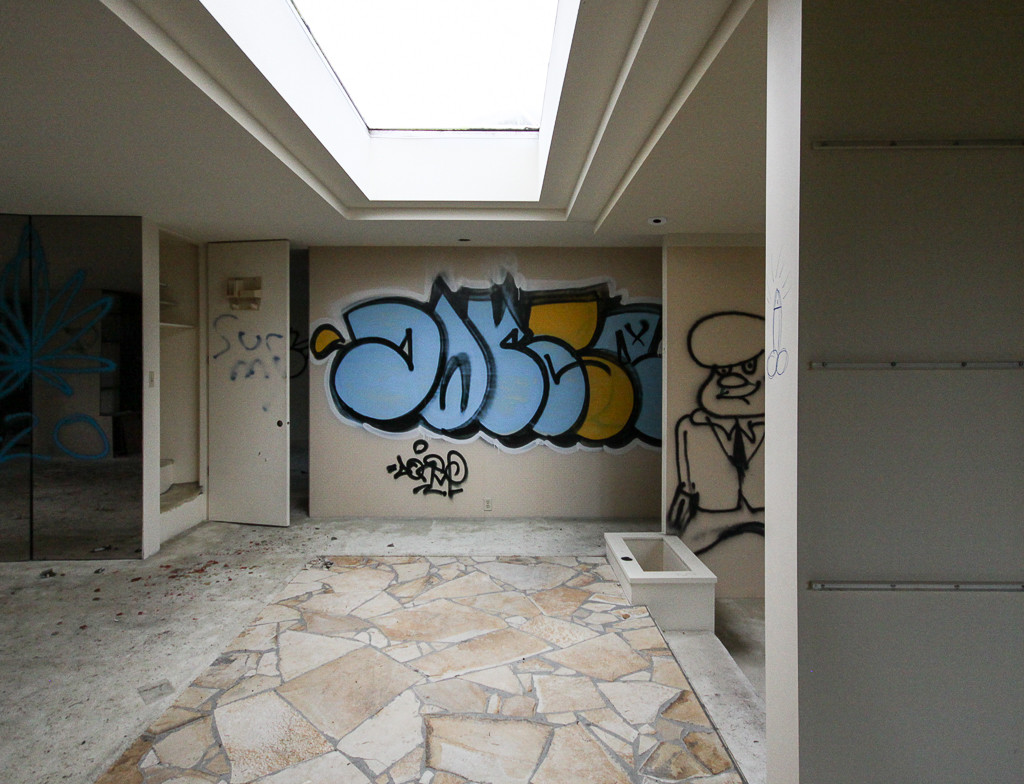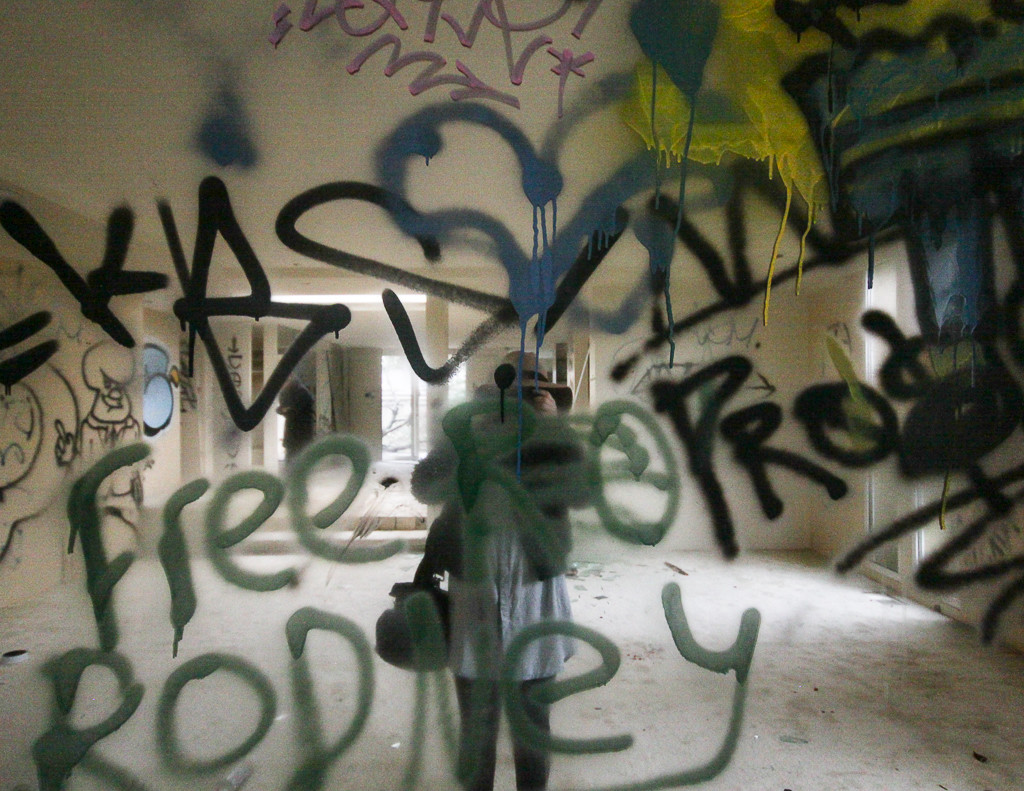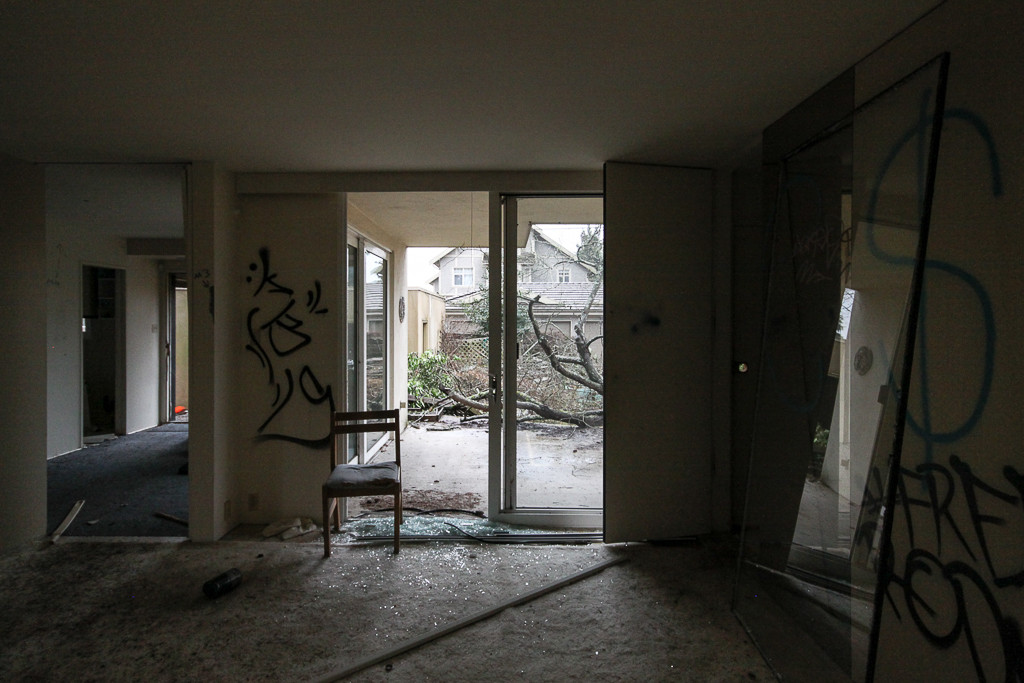 This '80's bungalow found in Kerrisdale is getting torn down, despite being a newer home in the area.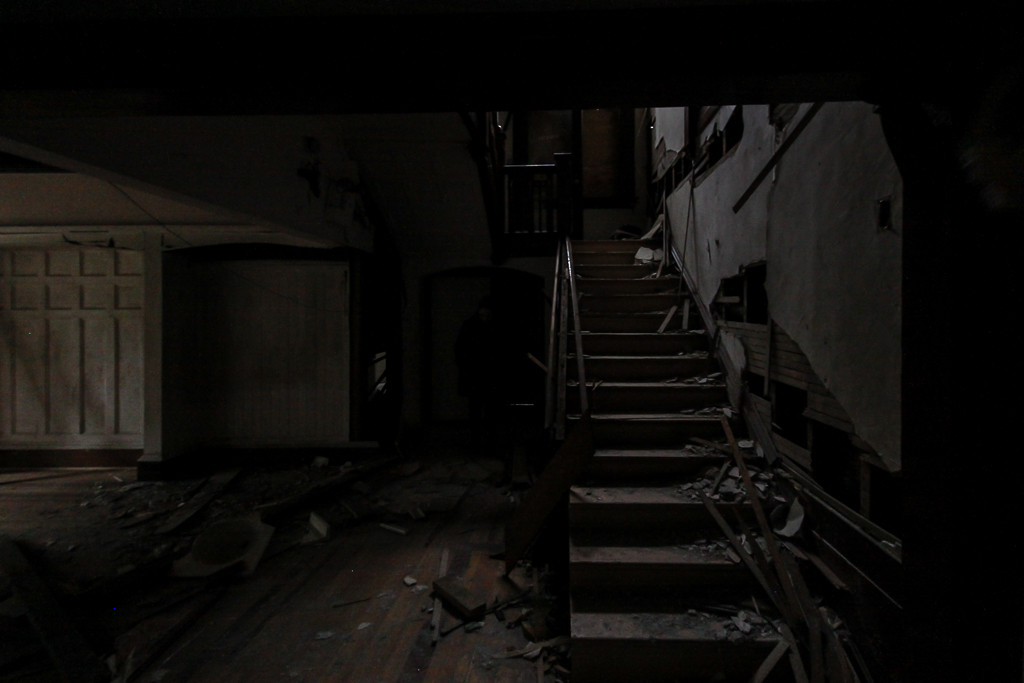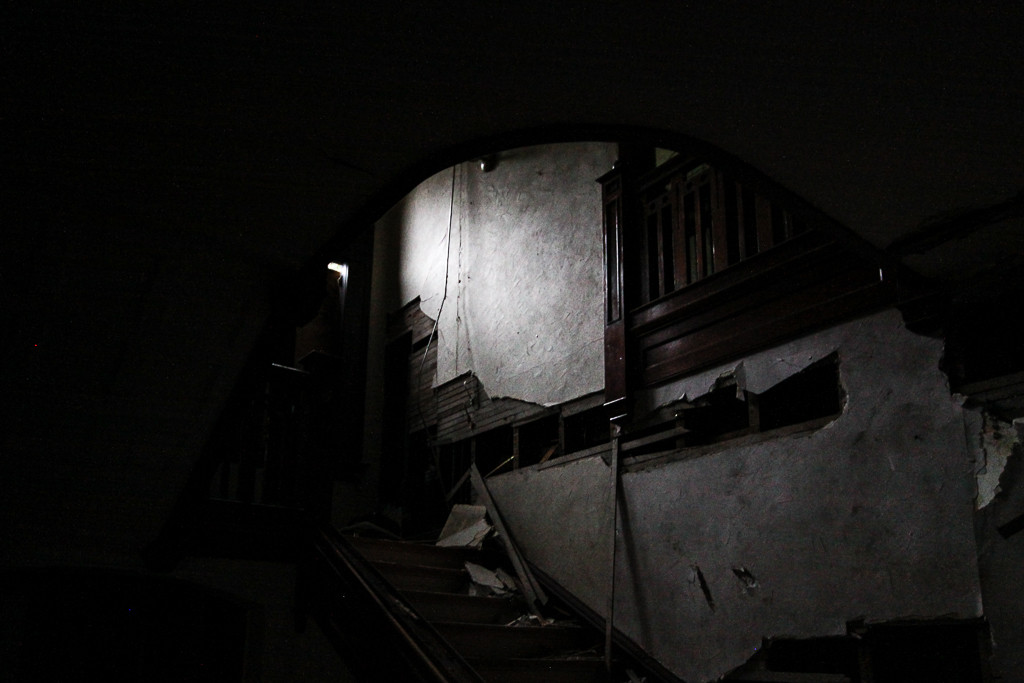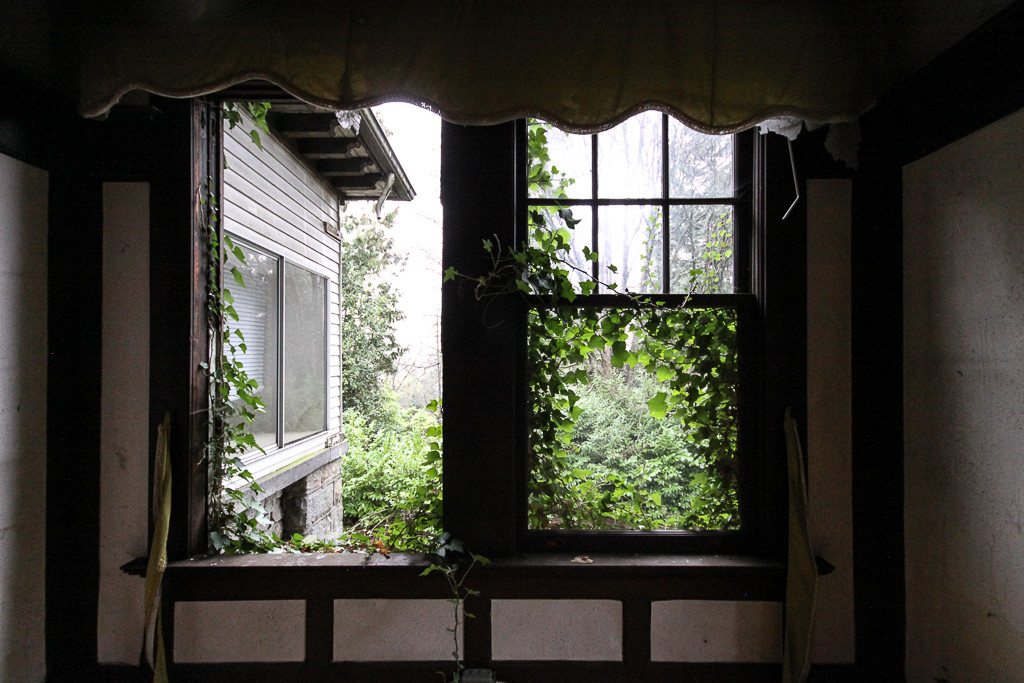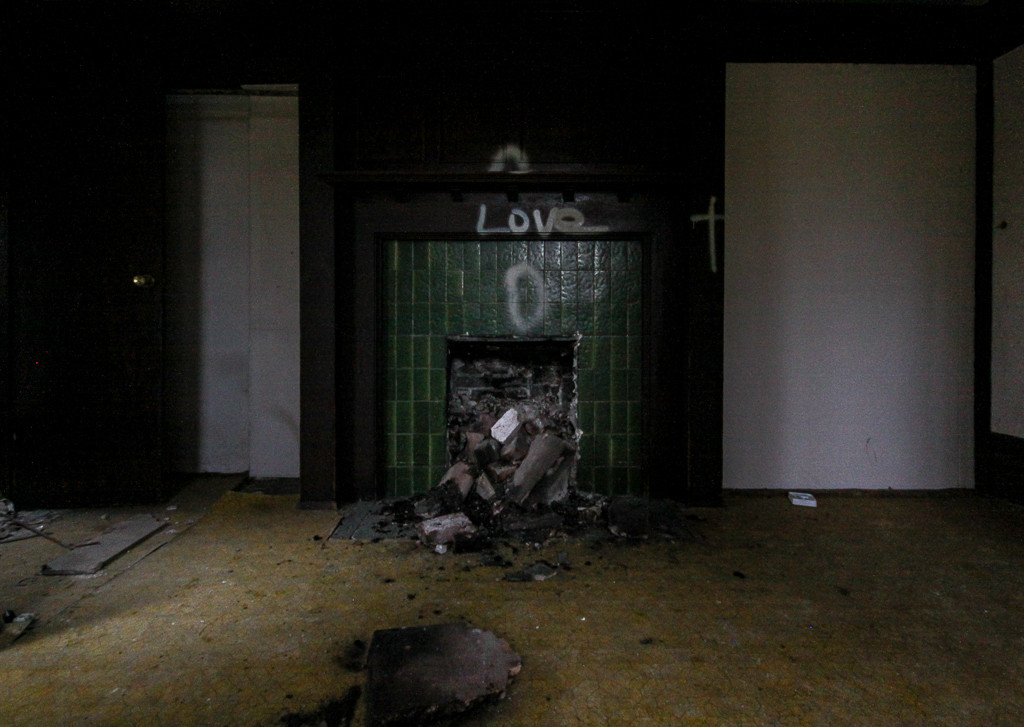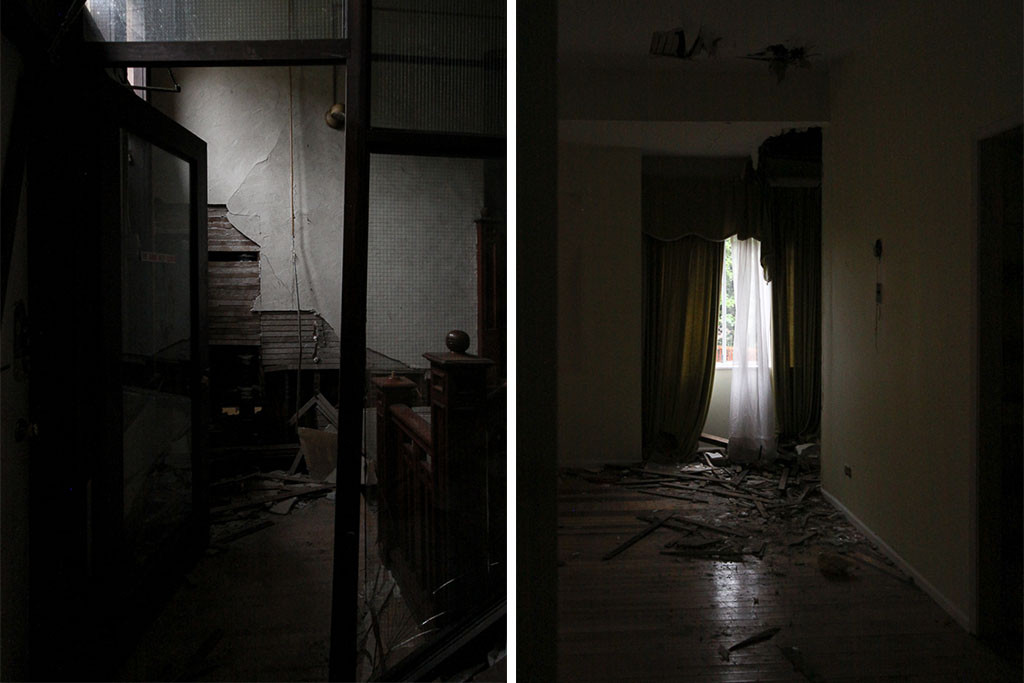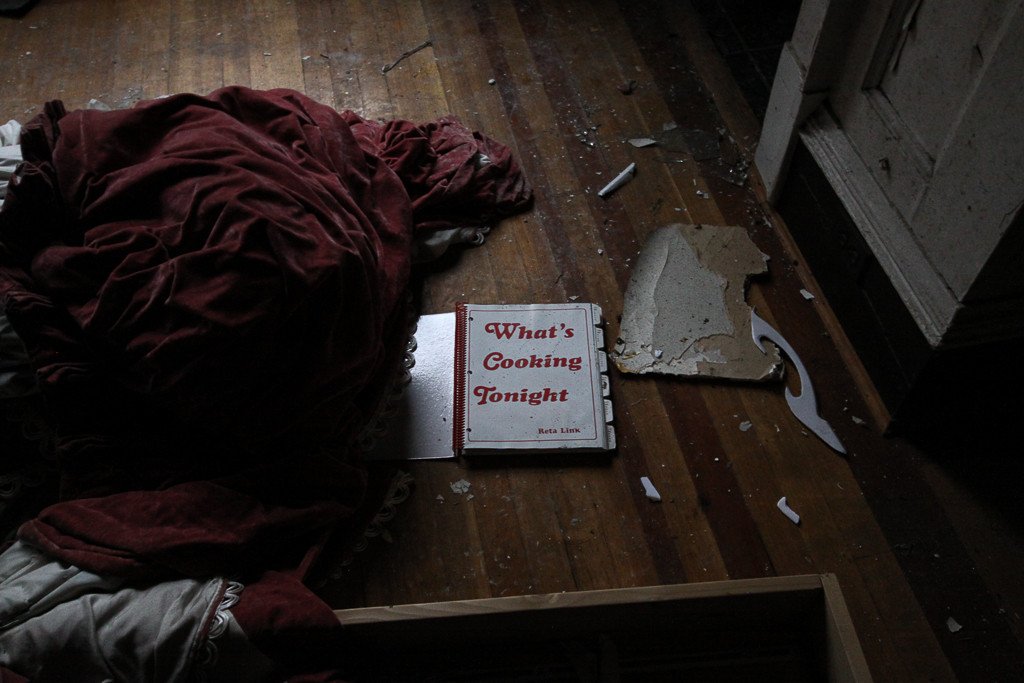 This abandoned Victorian nursing home had so many special details, and was on the most remarkable lot. The specs for the new home show a 10,000 square foot house atop the winding driving. It's sad to see these historically beautiful homes quickly vanish into new contemporary homes.
Although it costs more to preserve older homes, they are what make a city special. Losing all these old homes to investors is something we can't undo. We'll see what regulations get passed to control the percentage of homes left vacant on the west coast. For now, we'll keep creeping in to take photos.?
Read more about the housing shift here.
One response to "Abandoned Homes in Vancouver"